800 gal. Kettle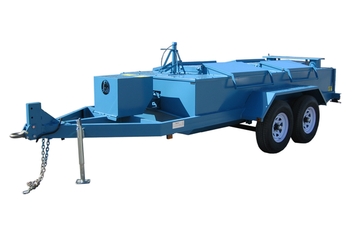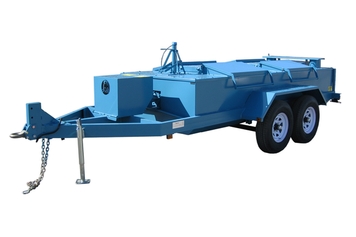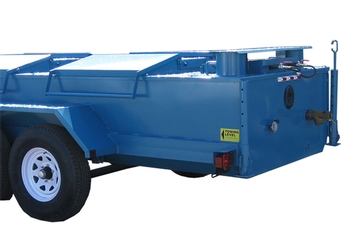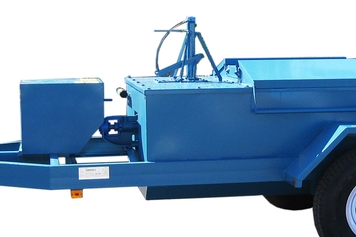 800 gal. Kettle
Product number : 25-680000

The GRIZZLY 800 gallon kettle is ideal for the larger jobs. It has been completely redesigned to improve operator comfort. It is now fitted with 16" wheels for stability and strength. We also lowered the loading height and moved the loading lids fore and aft of the fenders to facilitate loading.
Proof again that at GRIZZLY we are listening to our customer's needs. Marker and fender lights are recessed, and all wires are encased. The lids,
covers and draincock are lockable if needed. Burners, hoses, regulator, draincock and thermometer are included.
Over-all length: 231"
Over-all width: 92"
Over-all height: 64"
Loading height: 45-3/4"
Poids: 4980 lbs. (2260 kg.)
Print the page