600 gal. Kettle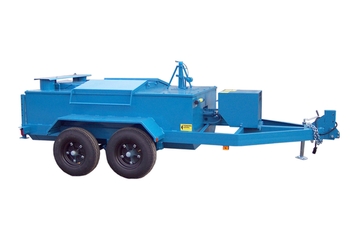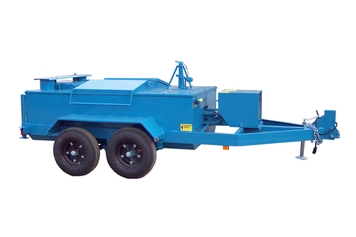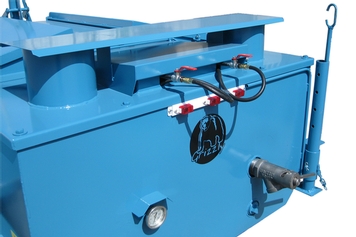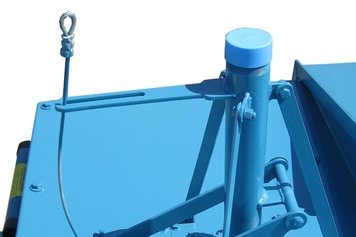 600 gal. Kettle
Product number : 25-650000

The 600 gal. kettle is ideal for most large commercial jobs and small residential work alike. Dual axles and electric brakes on each axle will make this kettle very stable and safe on the road. The quality of this machine's construction and design will make it one of your best investments in a piece of production equipment.
Over-all length: 184"
Over-all width: 61-3/4"
Over-all height: 88-1/2"
Loading height: 44-1/2"
Weight: 3498 lbs.(1590 kg.)
Print the page