Safety Bucket with safety lid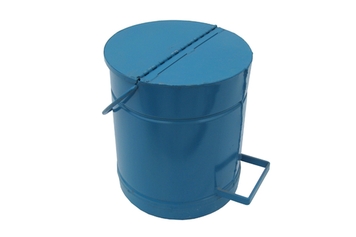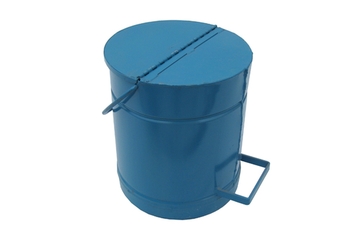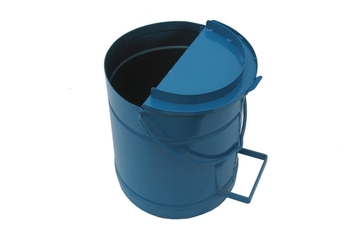 Safety Bucket with safety lid
Product number : 25-822000

Heavy duty safety buckets specifically made to transport asphalt safely. 
« V » shaped into handle to automatically center cable or hook when lifting bucket. 
Bottom handle for emptying of bucket. 
Flat bottom. 
Reinforced edge. 
The 822 000 bucket is supplied with a hinged lid for added safety and protection from splashing.
Print the page