160 gal. Kettle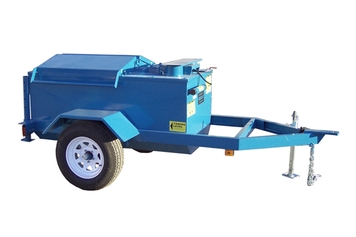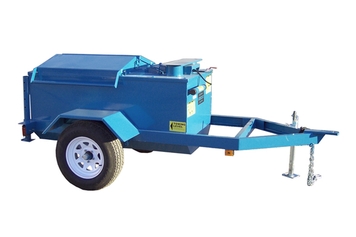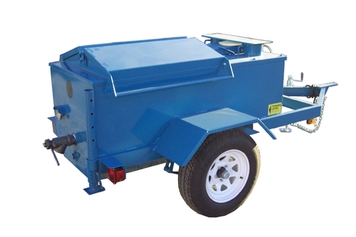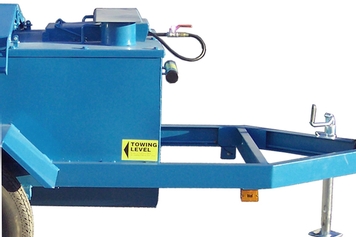 160 gal. Kettle
Product number : 25-615000

Small in size, big in quality, the GRIZZLY 160 gallon kettle features a round tube factory tested heating unit that helps retain heat, one piece chimney cover, anti–splash dual lids, front industrial jack leg and rear stabilizer leg. This kettle is ready to work with its burner hose and regulator, thermometer and 2–1/2'' draincock.
Overall length: 117"
Overall height: 60"
Overall width: 47"
Loading height: 40-1/2"
Weight: 1100 lbs.
Print the page