Fork Attachment for G41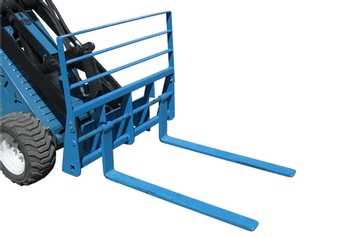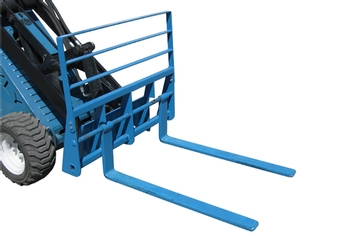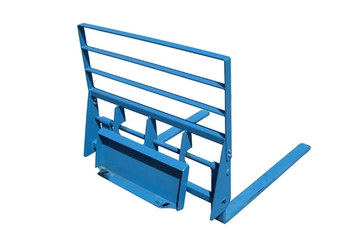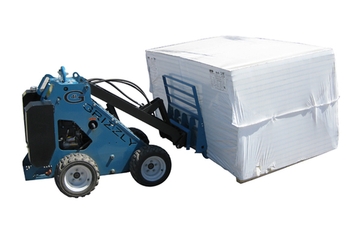 Fork Attachment for G41
Product number : 25-414000

**OPTION FOR G41**
An interestng addition to your G41. An efficient way to transfer skids of light material, rolls, bundles of whatever can be loaded onto or picked up by these forks. Forks slide side to side to adjust to your needs. 
Back guard is removable. 
May lift up to 500 lbs.
Weight: 140 lbs.
Print the page