Dual Wheel Kit for G41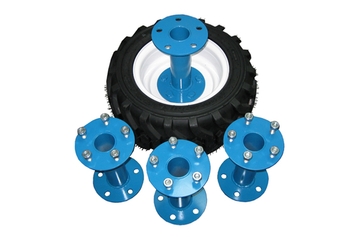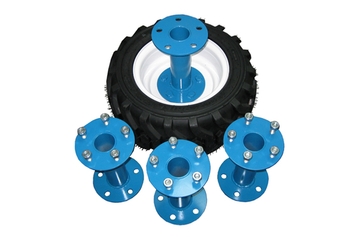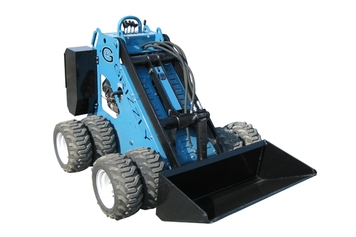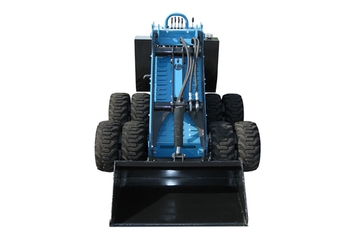 Dual Wheel Kit for G41
Product number : 25-411000

**OPTION FOR G41**
This dual wheel kit is EASY ON, EASY OFF! This simple option allows the weight of this already light machine to be spread over eight wheels allowing it to work over soft or fragile surfaces with more confidence. 
This kit includes: 
- 4 regular wheels 935024, 
- 4 hubs 411001 
- and 20 wheel nuts.
Weight: 128 lbs.
Print the page