G41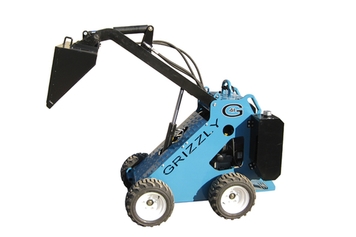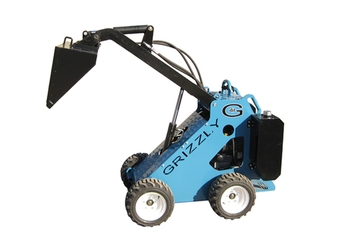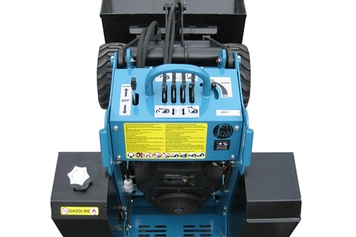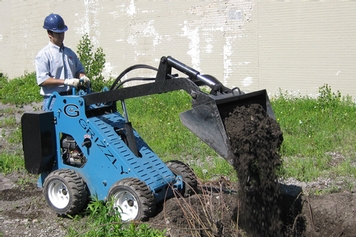 G41
Product number : 25-410000

The G41 is the lightest skid steer in its class, while being very powerful. Its CH20S Kohler engine offers tons of torque and a 2 year commercial warranty. It is also equipped with a universal attachment adaptor that allows the use of accessories.
Safety is enhanced by placing the operator on a platform at the back of the mini loader, allowing the operator to "Step-off" in case on an emergency.
410 100 shovel sold separately.
410 200 shovel with hydraulic grappler sold separately
Weight : 1190 lbs
With bucket: 1310 lbs
See our brochure for more information.
Print the page